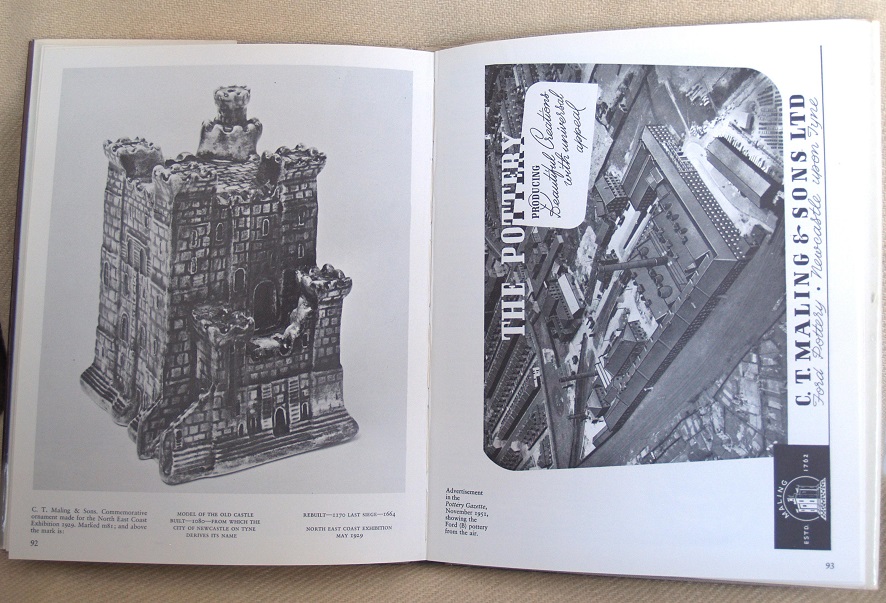 A good example of this rare book. Out of print since 1973, featuring details of all Tyneside Potteries with particular attention to Maling with many pictures (some in colour). A desirable item for any serious collector & hard to find in this good condition.
Price £37
PAYPAL PAYMENT ACCEPTED.
To buy or enquire about this item please contact us today.